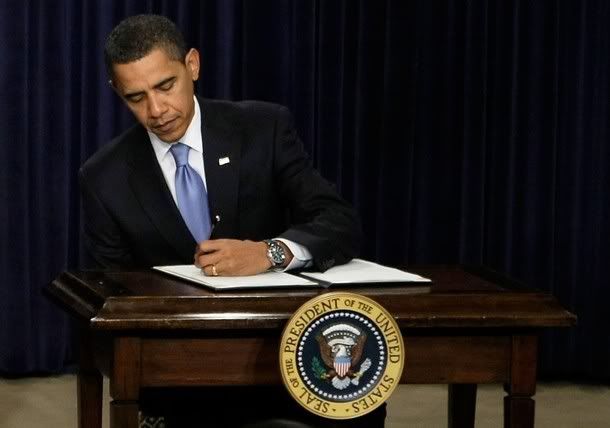 i LOVE that he's left handed.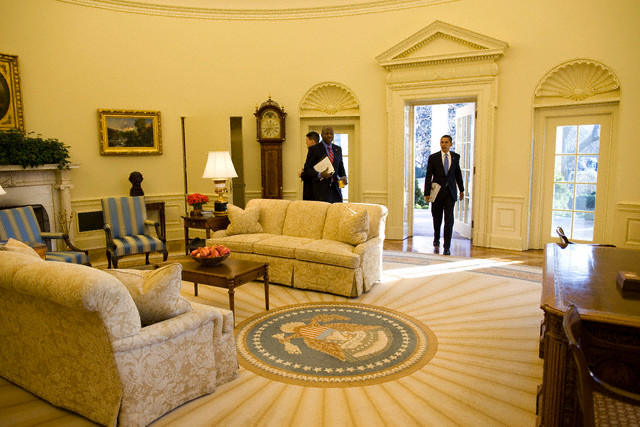 i love that there's a good bloke working in this room for the next four years. it's funny - when bush got 'elected', four years seemed like AAAAAAAAAGES, but now that obama's there, it feels like SUCH a short time!
hey - have i been watching too much
west wing
, or are presidents really allowed to redecorate the oval office? because it looks like the previous incumbent had martha stewart over to do the job...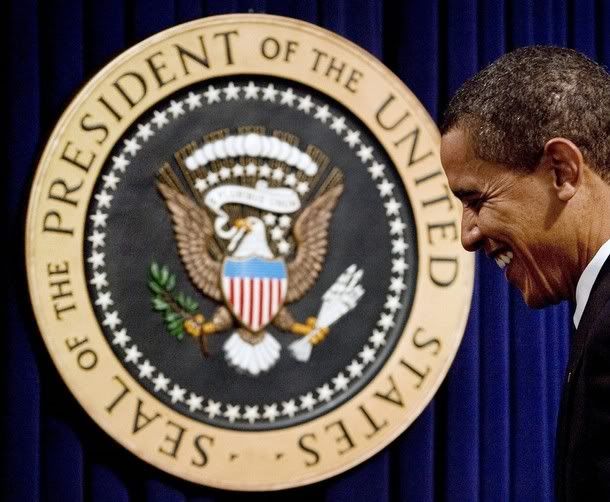 i love this photo.